New Site With New Technology

I finally took some time to completely rebuild my photography portfolio. The complete site is recreated from scratch with new technology and improved layout ideas.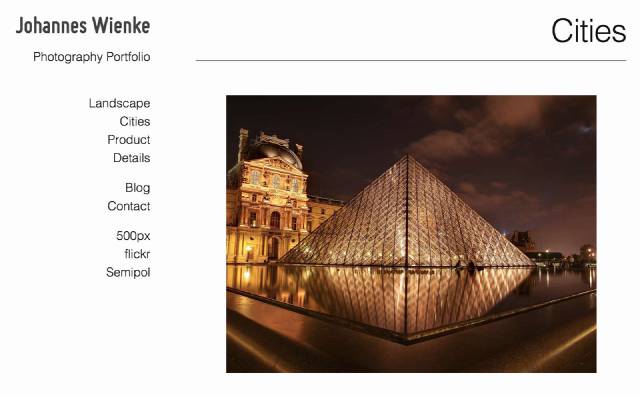 For the layout, I emphasized the focus on the photos by making them the main content of the site and displaying them in full size without any user action required. This way, the photos hopefully get a lot more attentions and just look nicer.
Technically, the site now has a much improved responsive design which should make mobile viewing much better and faster. Images are now also delivered in the appropriate size for the viewing device, so that mobile loading times and bandwidth are reduced. The responsive image solution is completely realized using CSS as explained in this article.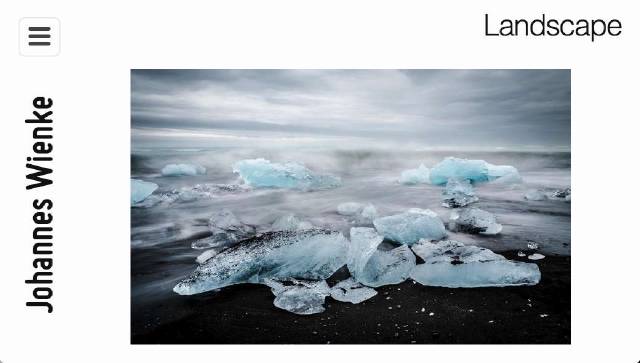 From a backend perspective I moved away from Wordpress and dynamically generated content to a completely static site, by using the Jekyll static site generator. No more Wordpress security nightmares…